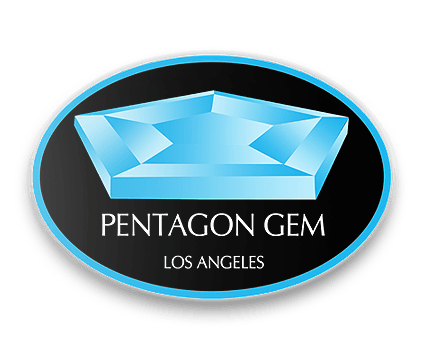 ABOUT US
Pentagon Gem specializes in selling gemstones and diamonds, as well as precision cutting and repair of colored gemstones. Founded over a decade ago by master gem cutter Itamar Pimenta, the company strives to provide customers with the best gemstones and services.
Our master artisans and lapidarists perform services for the retail and wholesale industry of fine jewelry, throughout the United States and the world, cutting and repairing all kinds of colored gems.
Pentagon is your trusted name and source of fine diamonds and gemstones. You can always count on us to provide you with excellent goods and service. Contact us today!
Cutting and Polishing of Colorstones

100%

Repairs and Services

95%

Gemstones Sourcing

95%

Customer Happiness

100%
Convenient Location
Located in the heart of Downtown Los Angeles, we are conveniently located in the Jewelry District
Free Estimate
Send or bring your project in for a FREE estimate.
Service Experience
With over 25 years of experience, the service we provide is second to none.
Customer Support
Whether you are a jeweler, a designer, store owner or a jewelry owner, we can help.